INSPIRED BY PROS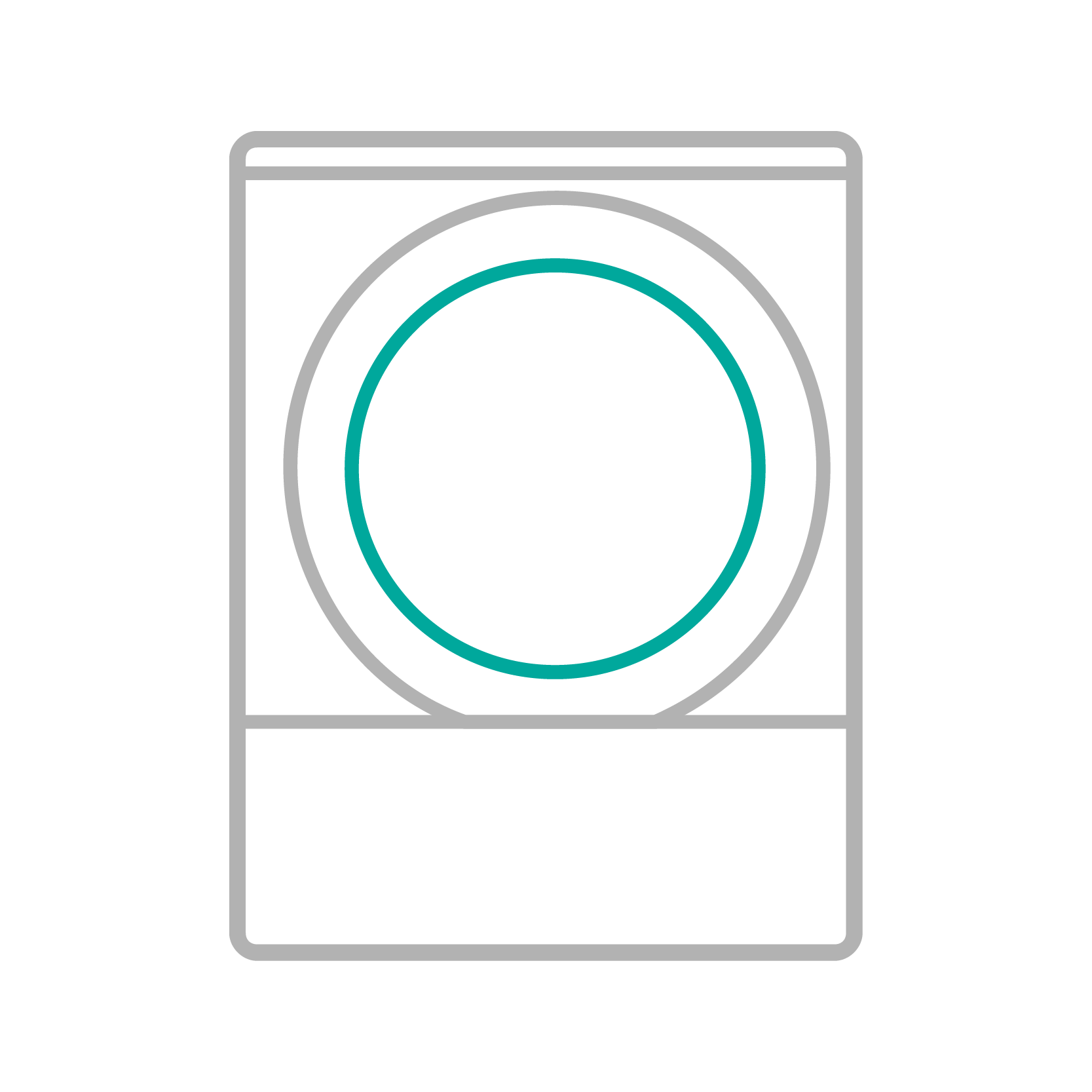 Inspired by the professional world, the frame of L'Increvable is sized to last decades.
EASY TO REPAIR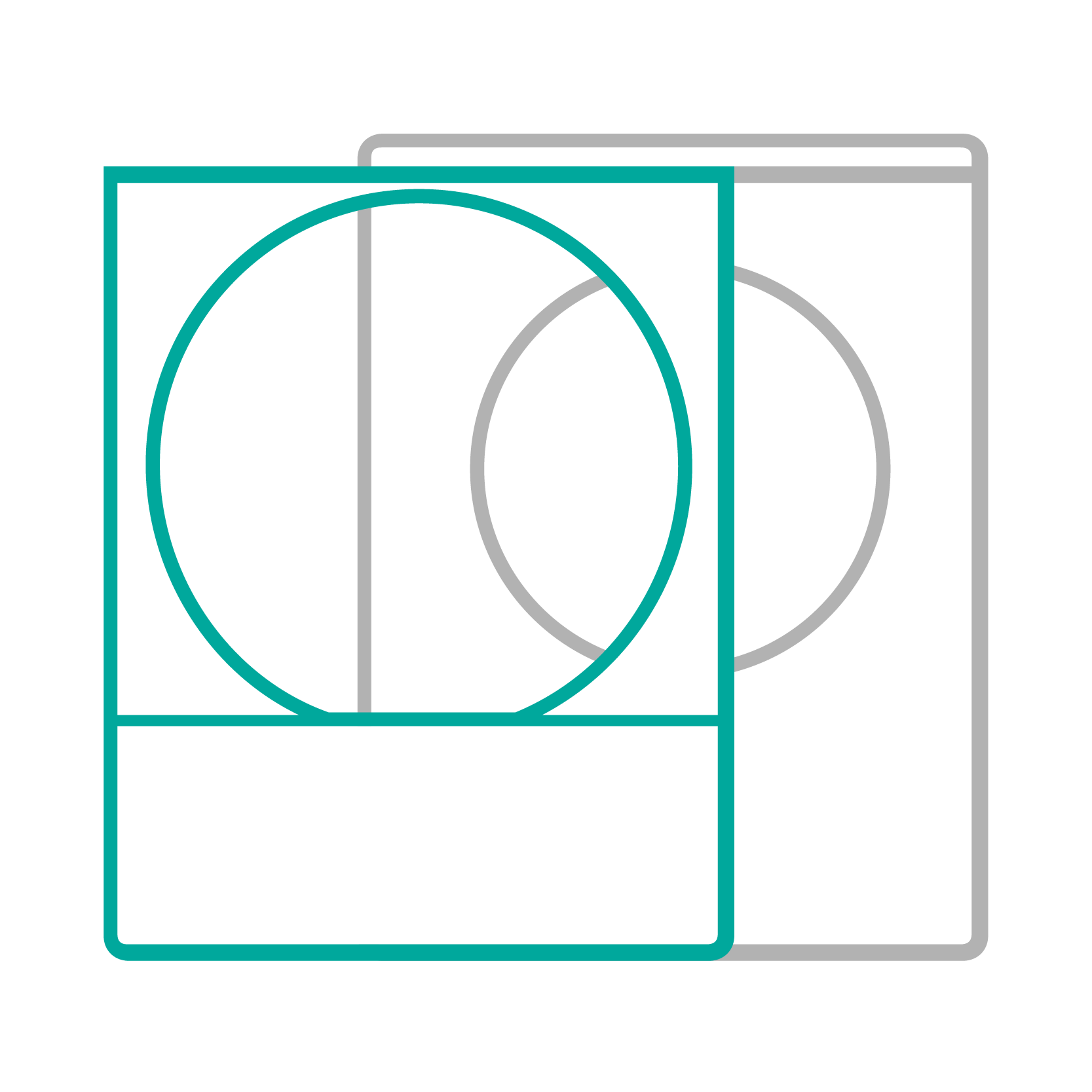 The front panel can be removed without tools making it considerably easier to maintain compared to a conventional machine.
MODULAR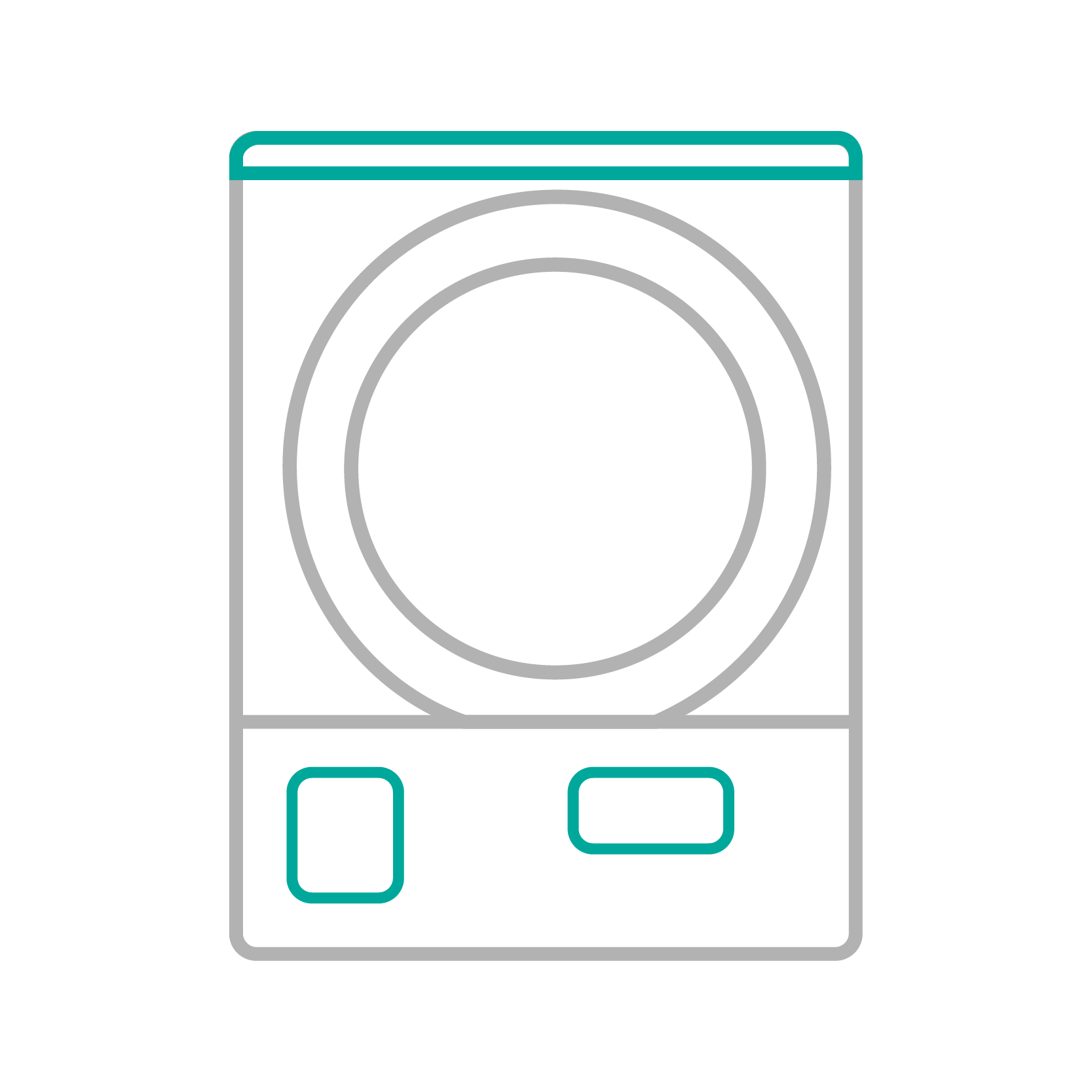 Control panel, pump, motor ... L'Increvable has been designed to be improved over the years without difficulty.
UNIQUE
The customizable front panel of L'Increvable allows to refresh it easily with stunning colors and patterns.